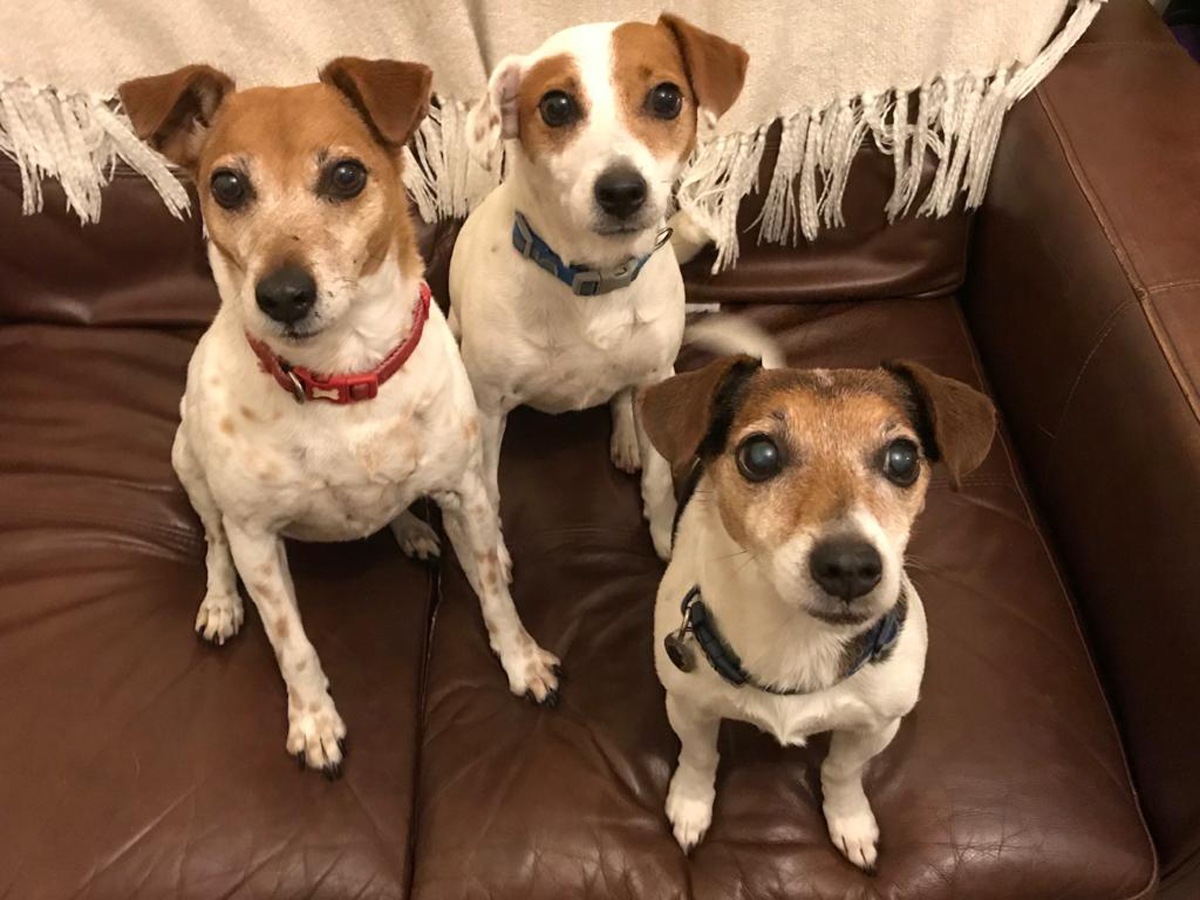 Original photo
3 cute Jack Russel dogs
Say hello to Molly, Jack and Sid
from Llandudno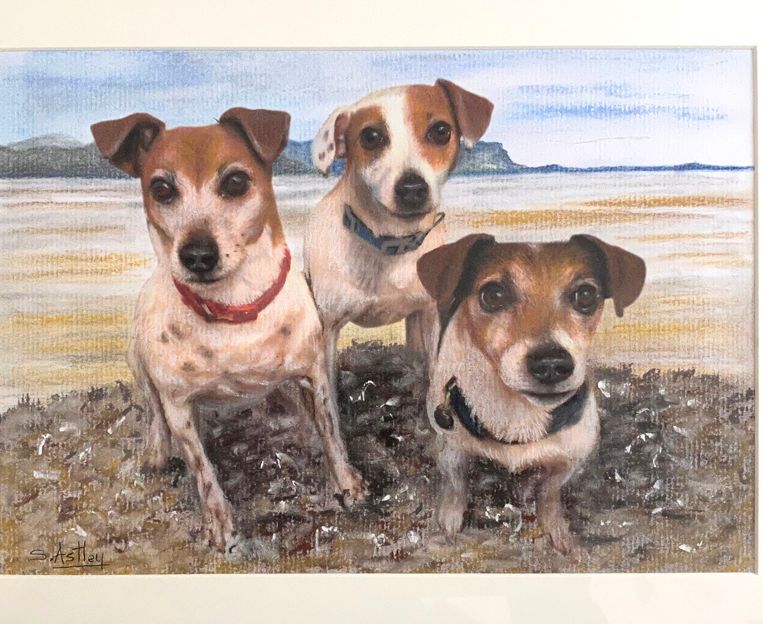 Artwork
I decided to give them a West Shore Llandudno background as they love to scamper around there in the sunshine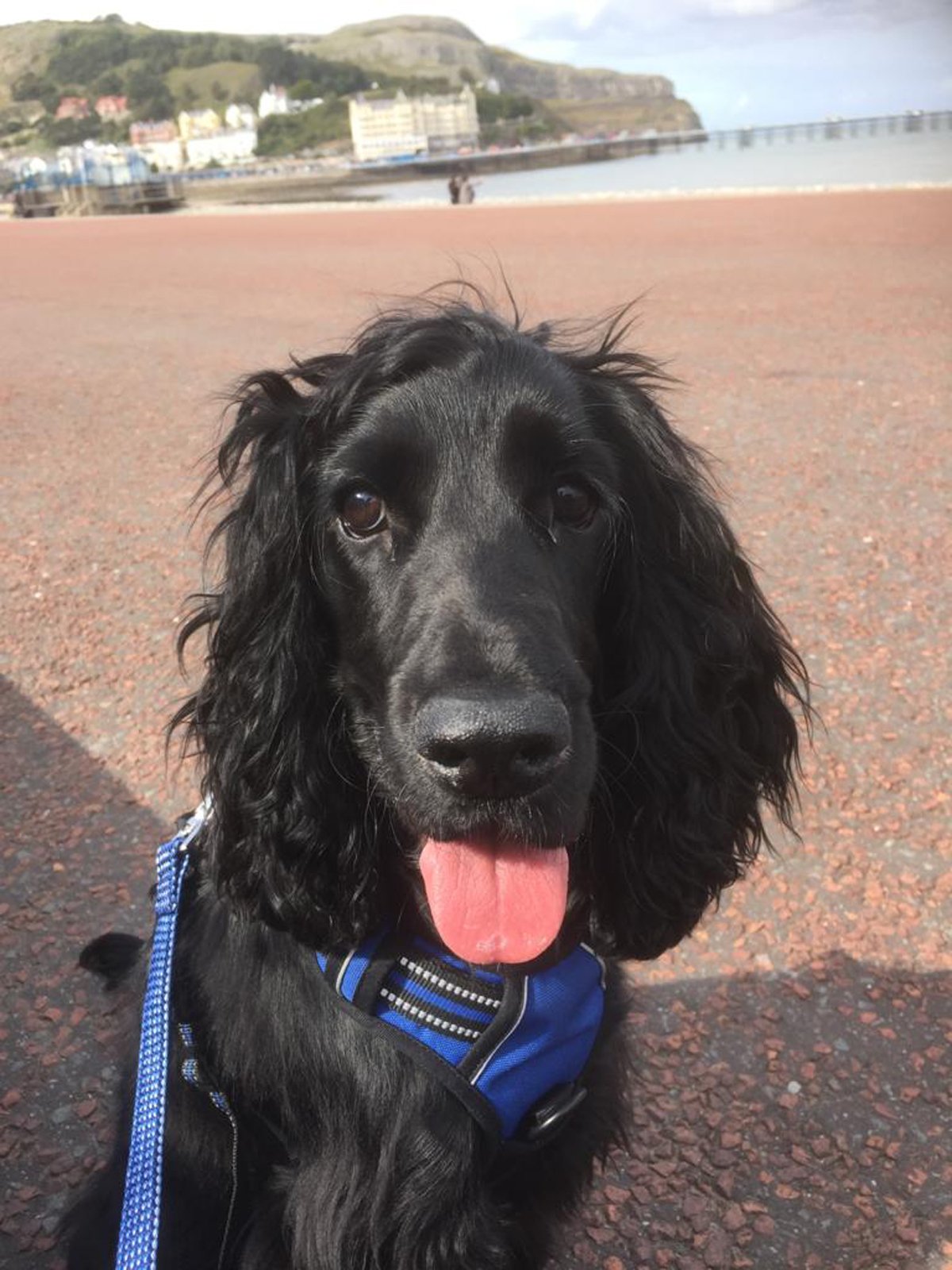 Original Photo
Say hello to Freddy the cocker spaniel, always full of fun! Pictured on Llandudnos North Shore promenade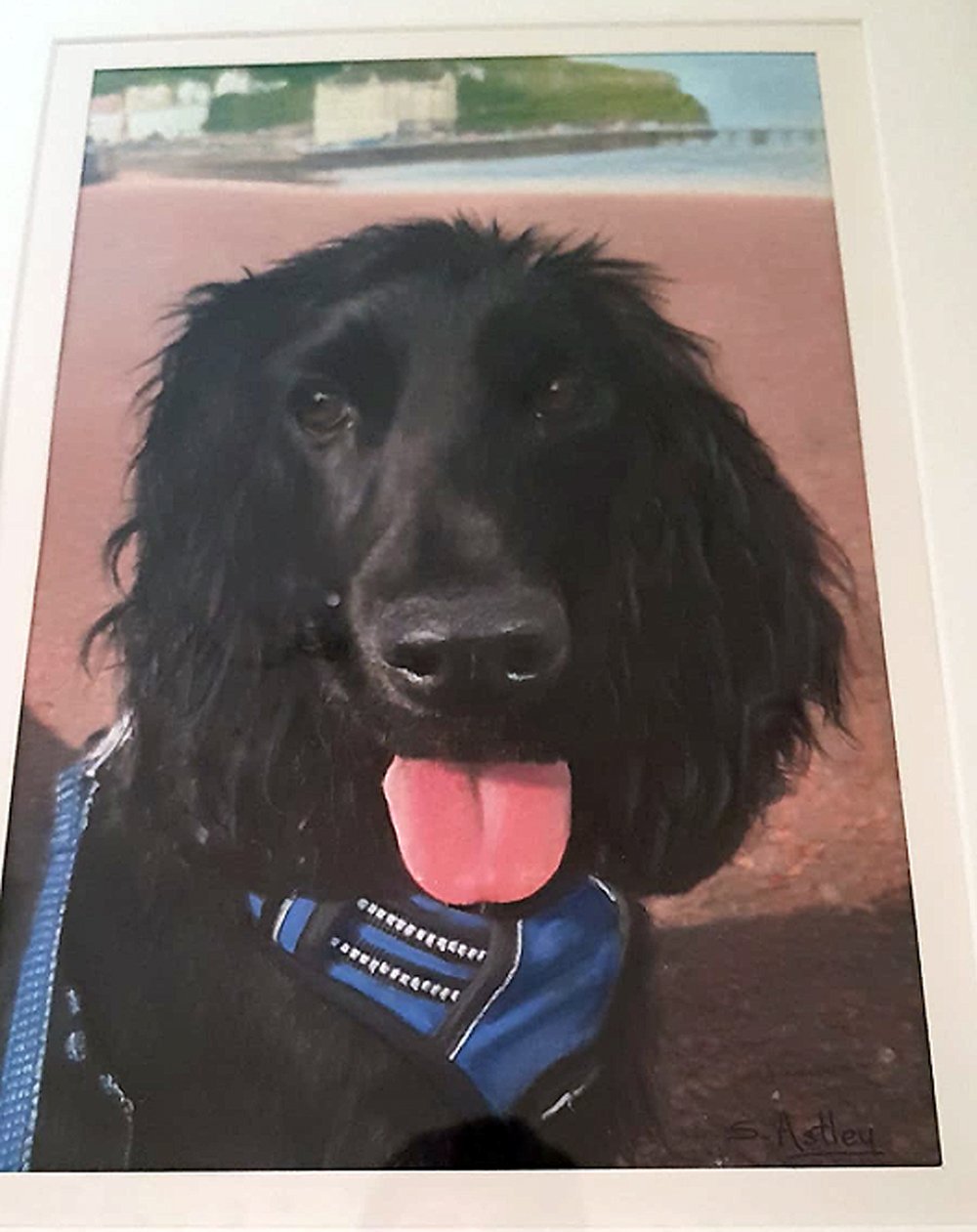 Artwork
Mixed media artwork.
Freddy on the prom,
I attempted balance his hair up a bit.
He looks quite handsome!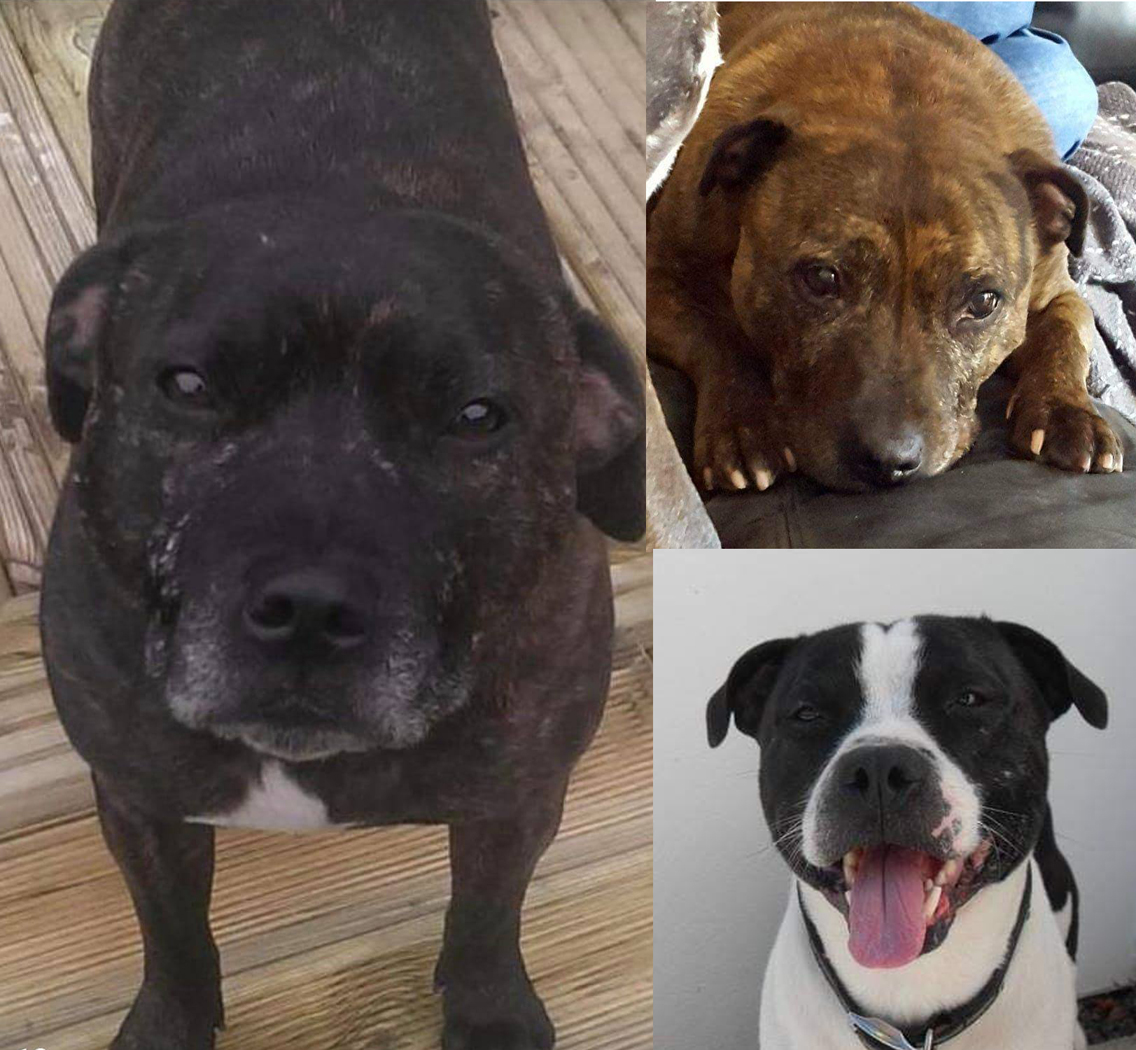 Original photo
3 cute Staffie dogs
From sunny Lancashire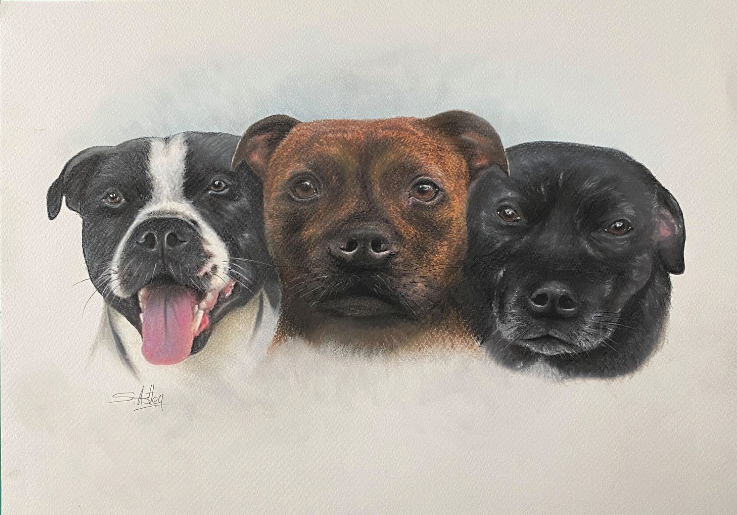 Artwork
I decided to try to capture the middle dog looking more alert, it came out well I think!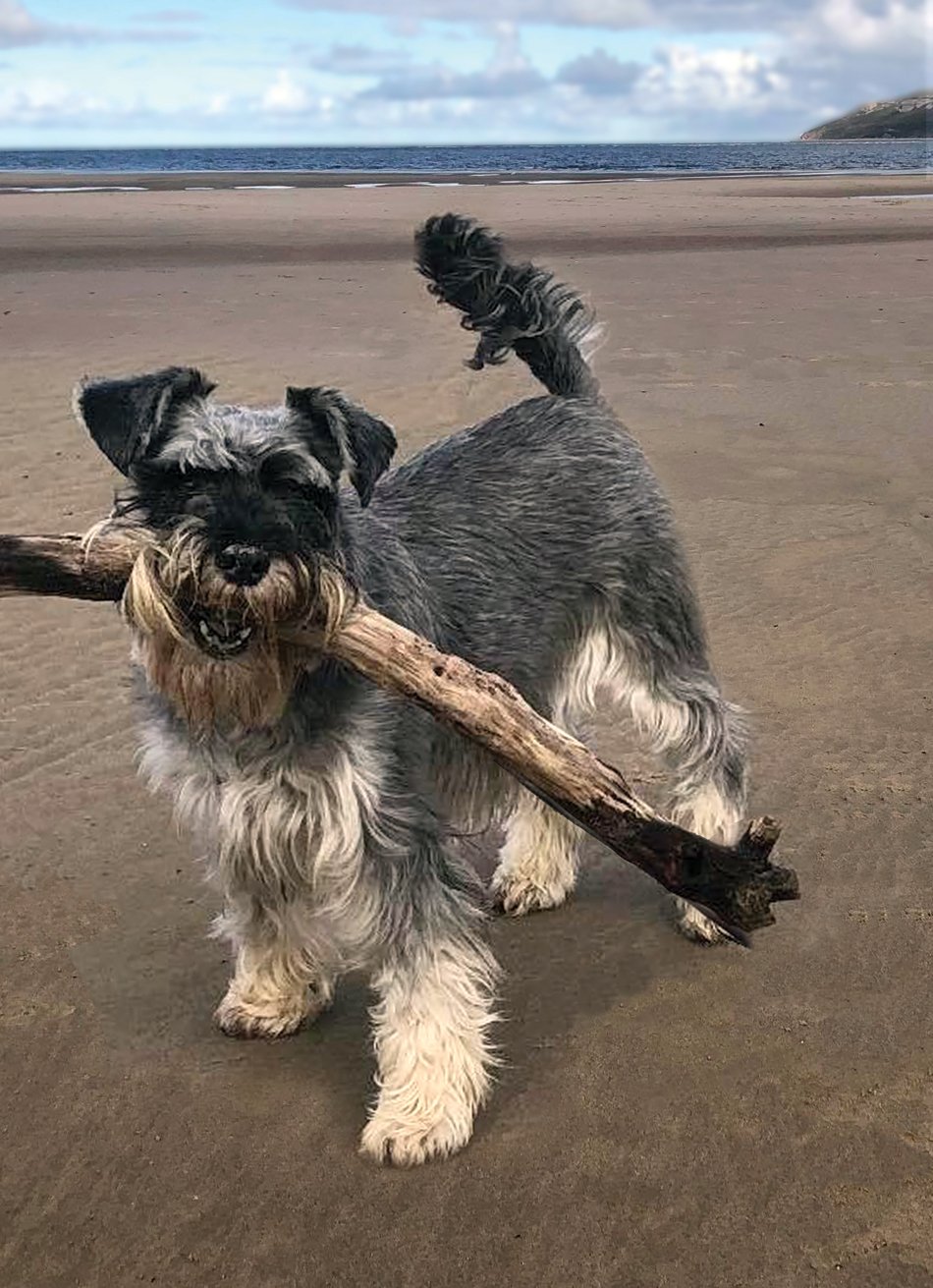 Original Photo
Say hello to Suzy posing with the worlds longest stick! Pictured on Llandudnos West Shore Beach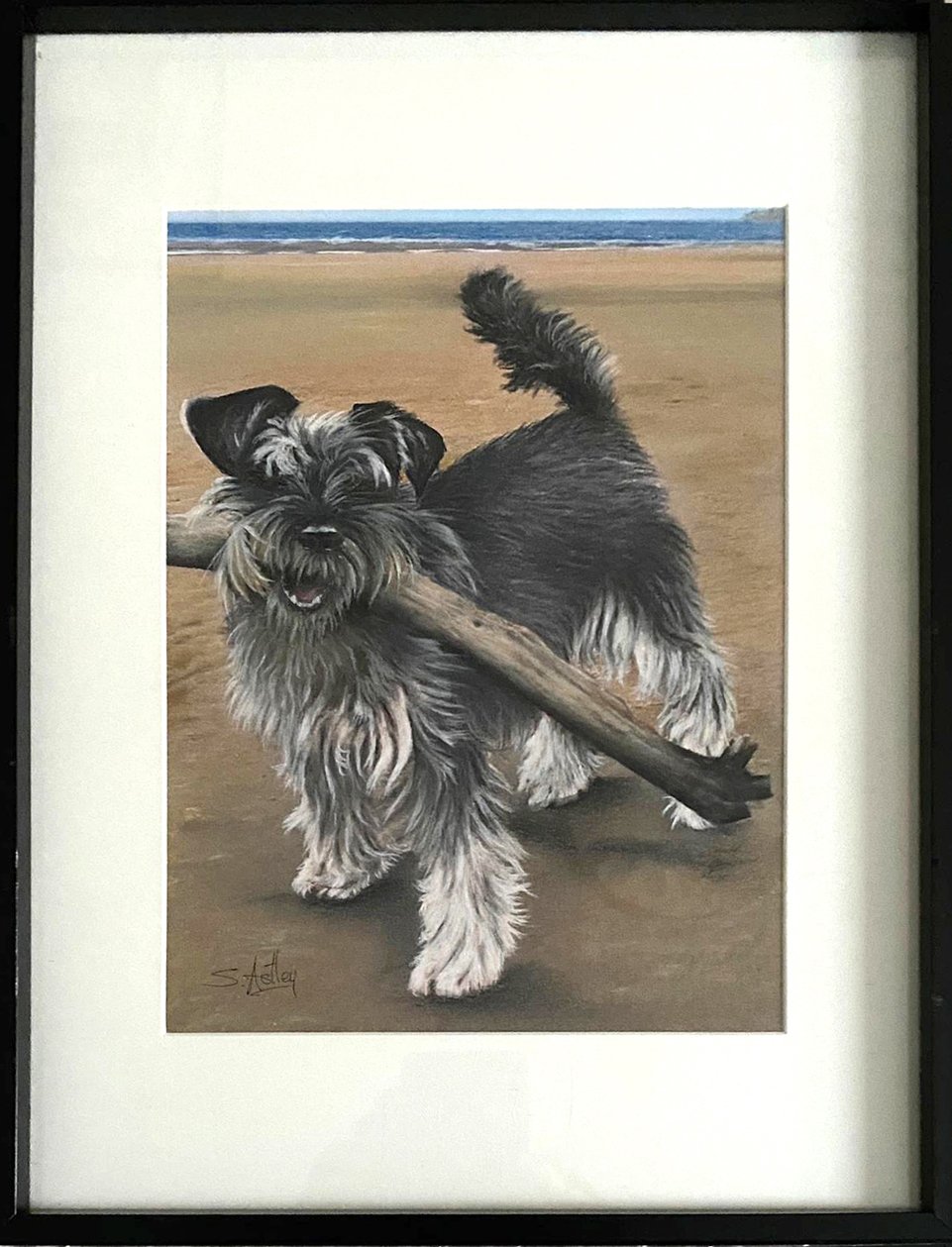 Artwork
Mixed media artwork.
Suzy on the beach, What a cutie
!
Maybe you have a favourite pet you would like me to paint?
I am happy to take on commission work subject to my workload
please message me through the contact form to get in touch
My method is to paint using mixed media which may consist of whatever grabs me at the time!
Pastel pencil, Pan Pastel, Coloured Pencil, Watercolour, Acrylic, Charcoal,
Watercolour Pencil, Inks, Metallics, Pen, Gouache or Charcoal or Graphite sticks
The medium depends on the subject matter for example pastel is great for fur,
whereas I find some of the other
mediums give either fine strong detail, depth or fluidity where I deem suitable
Prices are very competitive and depend on size and medium required. The price includes the frame with mount
Postage costs are FREE. Deliveries solely for the United Kingdom
A viewing with collection in person is available if you wish by prior arrangement only
An artwork 5x7" (127x180) - 10x8" for 1 subject mounted, framed and posted to you £95
A4 size (297x210) in A3
mount, framed and posted to you
£110
for 1 subject or £125 for 2 subjects
For an artwork of 3 subjects only available at approx A3 size mounted unframed £150
All are painted using mixed media, pastel watercolour, gouache, acrylic, ink, pencil, charcoal, I use anything really to suit the subject in question, on acid free quality substrates.
Ideally I require a good photo especially of the subjects face as that is what brings out the character for artworking
Sorry I am unable to honour artwork commissions with poor flat or faded photographs,
however poor photos may be suitable for digital artworking
Commissions
Click below to order or simply enquire about ordering a bespoke piece of artwork to treasure
Thank you!
Artwork makes a wonderful gift for someone special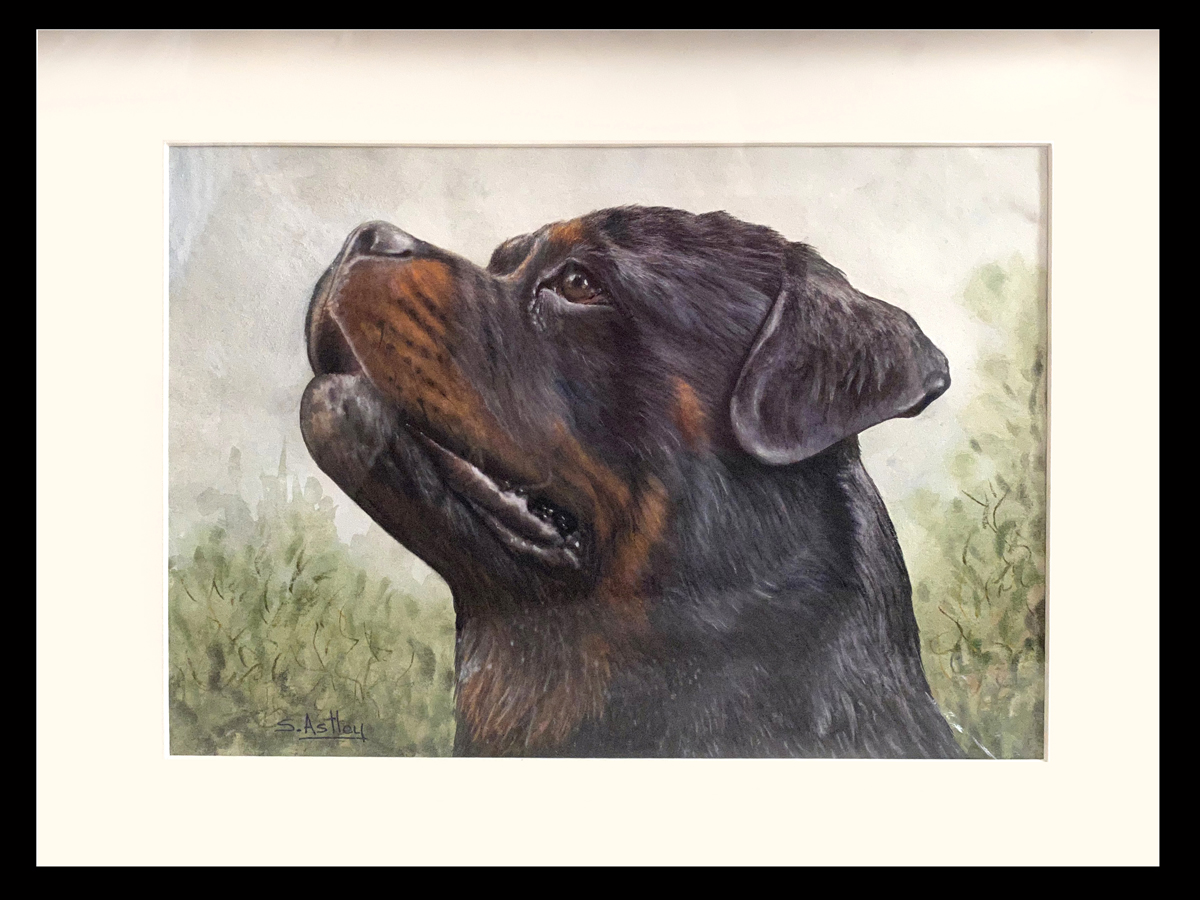 We all love a present!
Have you considered gifting an
artwork, surprise a loved
one!
Make it even more special
with
a stay at Chilterns Llandudno
Your bespoke artwork will be
lovingly gift wrapped for the
recipient on their arrival.
Rottweiler (SGA106) left is a
mixed media original artwork
A4 in A3 mount
and black
frame